4 ways to consume beetroot for good health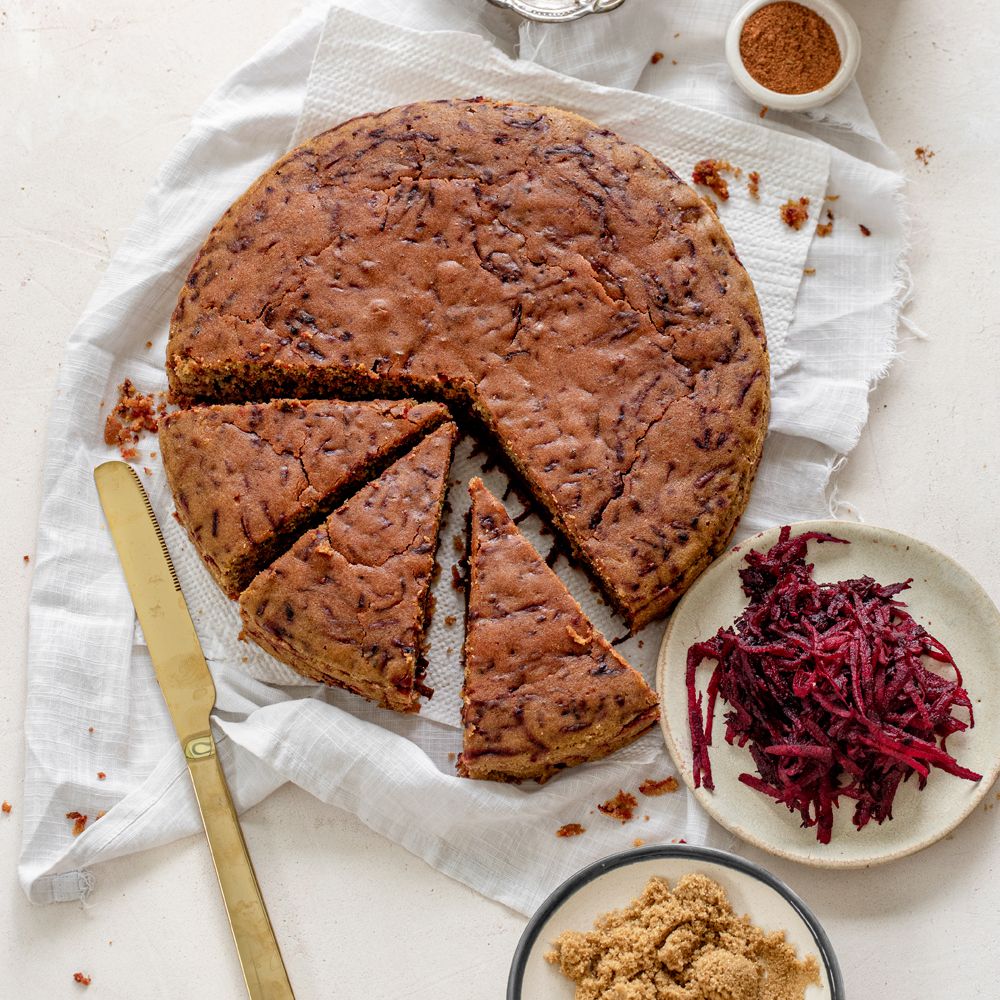 Beetroot is a superfood that is enriched with antioxidants and helps keep cholesterol under check. It improves blood circulation and purifies the blood, keeping problems related to toxins at bay. Well, whether you like beets or hate them, making them a part of your diet will work wonderfully in your favour. Here's how you can ease into the flavour of beets. Read on.
The best way to enjoy any fruit or vegetable is in its original form. Wash and peel the vegetables. Cut it into small pieces, and add salt and lemon juice to enjoy its unique flavour and texture.
If raw vegetable consumption is not your cup of tea, why not make a smoothie out of it? Add vanilla ice cream and cinnamon to create a delicious and refreshing blend, and enjoy it chilled at the comfort of your home. For a lighter version, juice the vegetable and add a pinch of salt or masala powder to enhance the flavour.
Did you know that Indians enjoy beetroot in the form of halwa as well? It might not be the most popular dish that might show up in Google searches when looking for the best Indian food items, but it surely is a healthy one. You can find the beetroot halwa recipe easily online, and trust us it is definitely worth a try.
Chocolate Beetroot cake to uplift your spirits
Believe it or not, but there is nothing better than a beetroot cake. However, you cannot trust every bakery selling chocolate beetroot cake to be of the finest quality. Try BA Bakery's Beetroot Cake, and you won't be disappointed. This Ayurveda-inspired recipe uses only natural ingredients which are sourced from reliable vendors. Try it today.
BA Bakery's Founder and CEO, Akshi Khandelwal, started this bakery to help people enjoy their favourite treats without compromising their health. To taste the whole range of cakes and cookies, visit Butterfly Ayurveda's website today.