How does Jeera improve your health?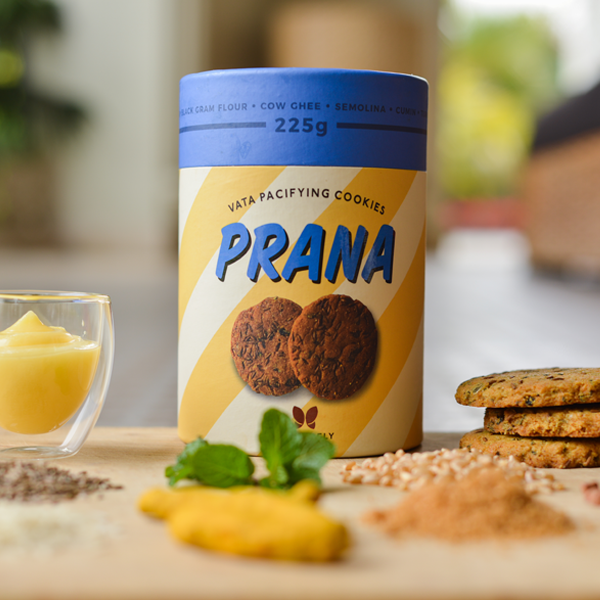 Are you a fan of ayurvedic herbs routinely used in Indian households? If not, then you will start appreciating Cumin seeds after reading this post. Cumin seeds, better known as Jeera, are used in both meals and beverages to assist the body's better functioning. Here's a post you must read to unveil the several benefits it has to offer. Read on!
Jeera is a powerhouse of antioxidants that actively fight free radicals and toxins in the body. This further aids in digestion and improving overall digestive functioning. You can consume jeera water once or twice a day or indulge in tasty Jeera cookies by Butterfly Ayurveda.
Since cumin seeds fight oxidative stress and flush out toxins, they not only improve digestion but accelerate the metabolic rate as well. Regular consumption of jeera water or cookies for immunity and digestion will elevate the fat burning process in your body and help you shed off extra pounds naturally. Such herb also keeps inflammation-induced obesity at bay.
Cumin seeds are a must-have in a condition like anaemia as they are rich in iron. Regular consumption of jeera helps prevent and manage anaemia for improved health.
Did you know that jeera water can work as an elixir for the skin? Jeera is rich in antioxidants and has anti-inflammatory properties, which help subside any puffiness or acne breakout. It helps in lightening the dark spots and protect your skin from infections. Since jeera hydrates the skin, it gives a natural glow and radiance to your face.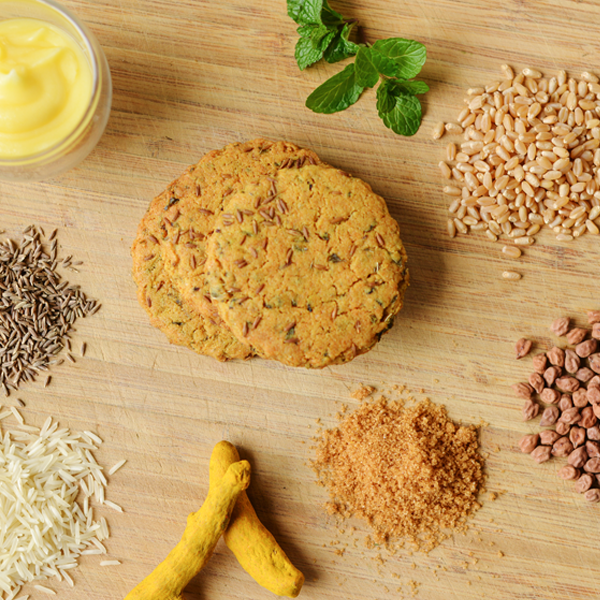 Consuming cumin seeds on an empty stomach helps regulate blood sugar levels and manage diabetes symptoms. It prevents sudden spikes in blood sugar levels by improving insulin sensitivity in the body.
Now that we have discovered how Cumin seeds can improve your health naturally, switch your general cookies with Ayurvedic Jeera cookies, such as Prana Cookies. These Vata-pacifying cookies are designed by the Founder of Butterfly Ayurveda, Akshi Khandelwal, and her R&D team to help balance the Vata dosha imbalance. Visit the company website to learn more about such cookies for immunity and digestion.